Retail's "frenzy" frenzy
Bargains: They have the power to whip consumers into a violent hoard, a marauding mob of desperate discount seekers frantic for fractioned prices. One could even call such sales mania... a Frenzy.
At least that's what Australian shops are doing. This evening at 7pm "Click Frenzy" will launch. It's a 24 hour online shopping event featuring bargains from all manner of retailers, from Westfield and Myer to Dan Murphy's and Toys R Us. For a full list of participants, check here.
Not wanting to miss out on the frenzied Search Engine Optimisation potential, David Jones have today launched their own "Christmas Frenzy", an in store and online sale which involves discounts of:
"20% on all full-priced toys; 15% on all full-priced fragrances; 30% on a range of full-priced women's shoes; 30% on all full-priced denim; 30% on all Manchester (excl nursery); 40% on a great range of full-priced cookware; 20% when you spend $50 or more on full-priced small appliances and floorcare; and save 20% on all full-priced items from the Christmas shop, boxed Christmas cards and David Jones Home Christmas gift wrap, bags and tags."
In the past week "Click Frenzy" has been the fastest rising search trend on Google in Australia, so it makes sense that the word frenzy would appear in DJs' promotions too.
However, there's something sort of sad about the idea of shopping whipping people into such a fervour at all. I know that "frenzy" is probably the most appropriate term to describe things like someone getting trampled to death, or slapped in the face at a sale, but isn't it depressing that it is consumer goods that bring out our darkest human passions?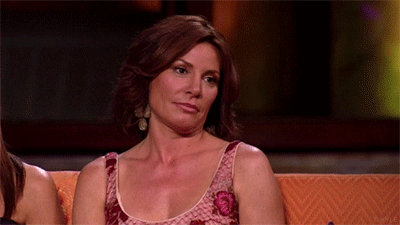 A frenzy caused by lust, by anger or by passion I'd understand, but being driven to frenzy by a 15% discount on electronics seems a little excessive - and this is coming from someone who really, really likes clothes.