Best of the Interwebs - 140
Me in internet arguments.
You're/they're the black cat. GTFO.

Welcome to the internets, enjoy your stay, share with your noob'ish friends family and internet know-it-alls.

WE OUT HERE!

...What?


This is family


Demons on the internet. LOL!



It's BUSINESS MOTHERFUCKER


NOPE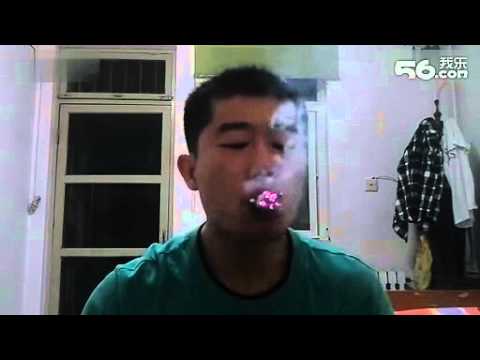 WOAHHHH! Transgender transformation... WOW!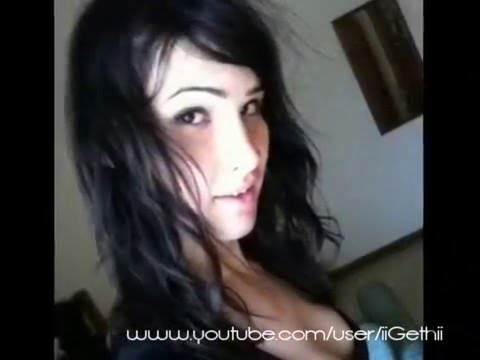 Hehhh hehh... Good dog