Best of the Interwebs - 129
Ever feel like, everything you want is what the Monkey is offering? And then life just kicks you in the face for wanting things.
Life hey.

How crazy is it.

OBAMA!!!!!!

You go, you little goats.


http://whitepeoplemourningromney.tumblr.com/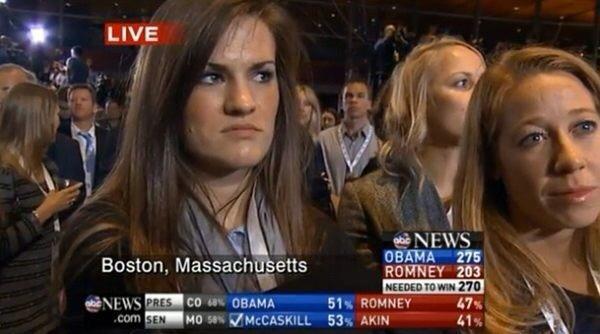 Hahahahaha... Suck shit.

Presidential FAILS



Mitt Romney sings his concession speech



Oh hey, just delivering those fucks you ordered.