The Dos and Don'ts of appearing on reality tv
Yesterday a teacher friend of mine told me about a conversation he had with his Year 9 students during a recent English class. Apropos to a discussion about George Orwell's Animal Farm, he asked if any of his young charges had considered what they planned to do upon leaving high school.
Personally I think Animal Farm should lead to discussions about class warfare and totalitarianism rather than careers counselling sessions, but who am I to tell my friend how to do his job? So anyway, after the usual chorus of "lawyer", "journalist", "engineer" and other such aspirations, one girl raised her hand and on being granted permission to speak answered thus: "I want to be a reality TV star."
Say what now?
Upon further probing the teenager in question revealed that her life goal was to "be like a Kardashian or Snooki or one of them girls in The Shire." Bless her.
So apparently this is a thing now. Kids are growing up with goals no greater than simply being on TV. Of course the desire to be famous is not new per se, but until now one at least had to predicate their dreams of stardom on developing a skill set, no matter how basic.
But now thanks to the rise of various reality-based formats, any fool can be on TV. And it makes me a little sad in the heart. I mean look at these people, these are the idols of today's youth:
Lord help us all.
My relationship with reality television is erratic yet fervent. Like one has with a f-ck-buddy or an absentee dad. I love some reality shows, I can't stand others and some I both love and hate depending on the episode/position of the moon. But I have certainly watched enough of it to know some things about it and I will share those things with you now. You're welcome.
DO go on a reality television show if you really must.
DON'T ever expect anybody to take you seriously ever again.
DO have fun, let loose, live a little, have a threeway in a spa, etc.
DON'T forget your parents are watching.
DO invent a persona to help you stand out on the show. Be a bitch, be a bimbo, be an arsehole or a psychopath.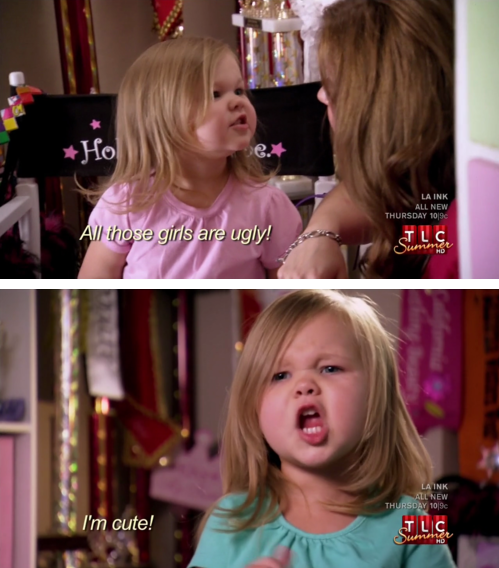 DON'T be yourself. You're boring. Trust me.
DO fall in love/lust with another member of the cast.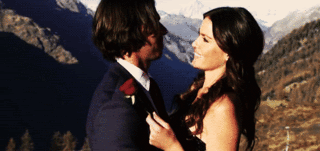 DON'T think a doona will sufficiently hide your bedtime sexy times from the cameras and viewers.
DO be vibrant, charming and interesting, with an air of unpredictability.
DON'T be Lara Bingle.
DO use the word "journey" over and over and over again.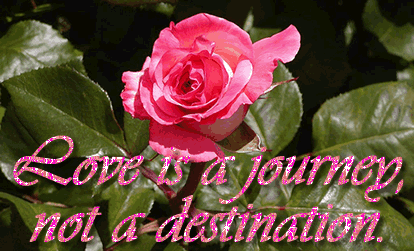 DON'T be surprised when you're walking down the street one day and a busty, strawberry blonde Fairfax columnist suddenly punches you in the face.
DO understand that the cast of reality shows are often placed under enormous mental, physical and emotional pressure in order to produce entertaining television. Contact with loved ones is limited or entirely cut off, mild sleep deprivation is common and close quarters are often shared with douchelords like this:
DON'T think you're unbreakable. Everyone is breakable. Except Chuck Norris. And Julia from the most recent season of Masterchef. Seriously, is she a robot?
DO go on a skill-based reality competition show with the aim of furthering your chosen career path.
DON'T refer to the show as your "last chance". It's not. Get an apprenticeship, start a band, audition for modelling agencies, and otherwise do what normal people do to get ahead in the world.
DO take the experience seriously and try your hardest to win.
DON'T be surprised when – winner or not – your fifteen minutes is up.
DO "play the game". I'm so tired of reality TV contestants complaining that someone or other is "playing the game" rather than being a team player. IT IS A GAME, FOR F-CK'S SAKE!
DON'T forget why you are there. Why go on a reality game/competition show in if you're not going to do what it takes to win?
DO be strategic, manipulative, even downright Machiavellian if you can pull it off. Everybody loves (to hate) a villain.
DON'T get caught.
DO have a sob story. A dead parent works a charm, but any negative life experience can be milked to your advantage on reality television. Maybe you cut your knee once in primary school. Perhaps you were having a bad hair day at your high school formal. Is one of your legs slightly longer than the other? USE IT!
DON'T forget to cry. Tears are the currency upon which reality stars are measured.